Divorce Attorney in Savannah, GA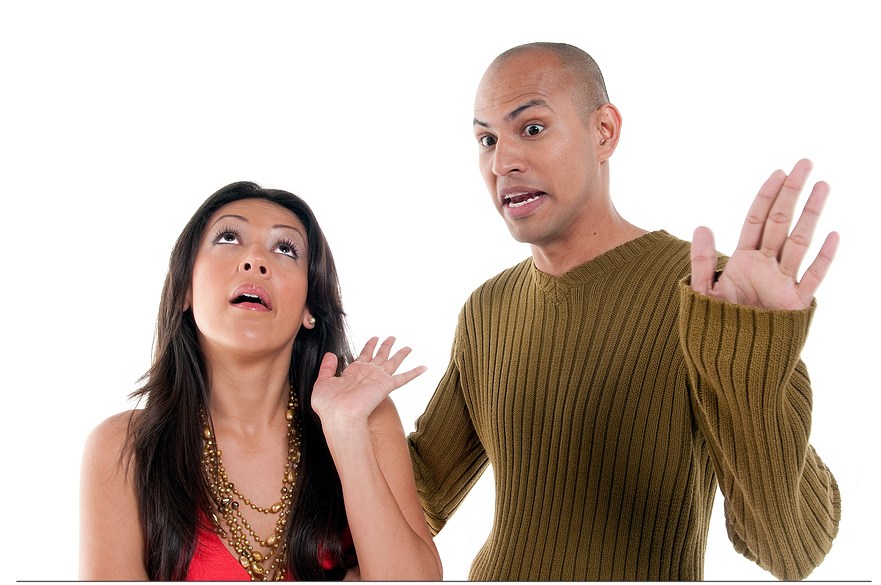 When it comes to choosing a divorce lawyer, look no further than Attorney Carson. With over 10 years of experience as a family law practitioner in Savannah, Georgia, Attorney Carson has tried every kind of divorce. From the simplest of issues to the most complex, Attorney Carson stands ready to serve you and ensure that you protect yourself during the separation process.

People meet, fall in love, get married and make lifetime vows.  Many times, those vows are kept, families thrive and people live happily ever after, from youth to old age. But what happens when those vows are broken or when people "fall out of love"?  What happens when the happily married couple no longer want to be together?
They usually consult with a "Divorce Attorney".   John Carson has been practicing divorce law for over 10 years and knows a thing or two about divorce law. To begin with you must have been a resident of the State of Georgia for at least 6 months before you can file for divorce here.

Once a divorce has been filed there is a defined process to follow. John Carson has helped hundreds of clients through this process. It is often difficult and it is always emotional. When there are children involved the issues multiply and the motions increase.

In all divorce cases there are issues of property division and spousal support. Who gets what and who pays what can be affected by how proficient your divorce attorney is.  That is why it is important to hire someone with a lot of experience, someone like John Carson. John knows how much you should get in property division and knows how to show the Court why you should get it and why you should keep what you have earned.

Generally speaking, alimony is awarded when one spouse has been the main source of financial support for the other spouse.  Alimony can be temporary or permanent, John Carson knows when to seek alimony and in what amount and for how long.  These are important facts if you are going through a divorce.

If there are children involved, there will be important issues of child custody and child support.  Over the years, John has been extremely successful in obtaining fair results with regard to custody and support.  John Carson will be there for you in this stressful situation.

Call John Carson if you think you are in need of help in your domestic situation.   The initial conference is free. John's fees are reasonable and, in some cases, he can also recover your attorney fees.

Not every lawyer is experienced in domestic law. If you are facing a divorce you should only hire someone who handles these cases on a regular basis.  John Carson is one of a few attorneys in Savannah who specializes in divorce work and he is very good at it.  Call him today.