Attorney John Carson is a native Savannahian and founding partner of Phillips Carson & Phillips with a vigorous practice dedicated to resolving both civil and criminal matters for his clients. Along with prosecuting bodily injury and wrongful death lawsuits and defending against both misdemeanor and felony criminal charges in Georgia's state and federal courts, Attorney Carson maintains a very active domestic relations practice with a focus on resolving difficult family law issues for his clients, including divorce, child custody, legitimation / father's rights, child support, and everything in between.
After graduating from the Savannah Country Day School in 2000 and the University of Georgia in 2004, Attorney Carson worked for an international dental supply and medical device company based in Savannah before deciding in 2007 to dedicate his life to protecting those who have been wronged by pursuing a law degree at the Mississippi College School of Law in Jackson, Mississippi. Attorney Carson finished his legal studies at the University of Georgia School of Law as a visiting student and earned his Doctor of Jurisprudence in 2010. Prior to forming Phillips Carson & Phillips with Bobby Phillips and Boone Phillips, Attorney Carson was an associate attorney at Duffy & Feemster.
Attorney Carson is admitted to practice before all state and federal courts in Georgia. He is a member of the State Bar of Georgia, the Savannah Bar Association, and the Savannah Association of Criminal Defense Lawyers. Attorney Carson participates in several genealogical and historical societies in the community based on his Scottish heritage and is a member of the Skidaway Island United Methodist Church. Attorney Carson is married and has two children.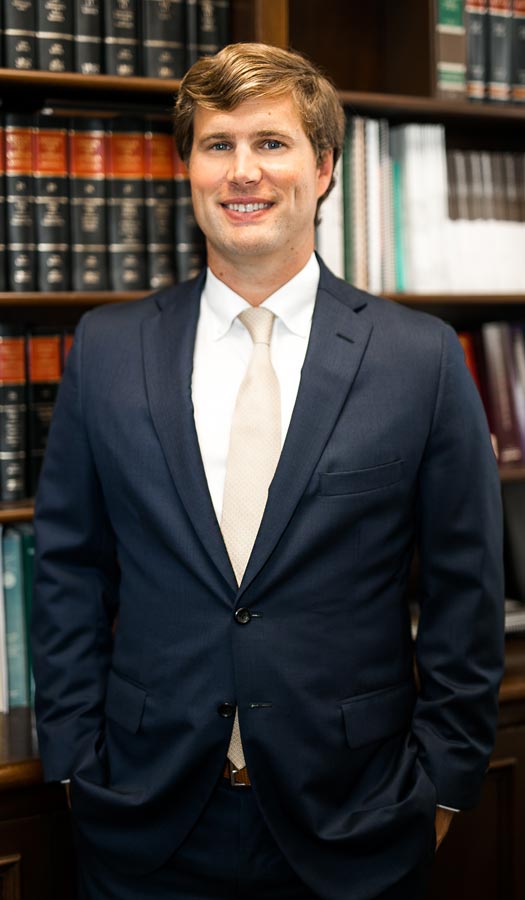 Professional Associates & Memberships
Past Employment Positions