For many families, it is so difficult to navigate the days and weeks after a loved one dies unexpectedly and it can be challenging to know what steps to take next. Sometimes the death is caused through negligence and a wrongful death lawsuit may be necessary.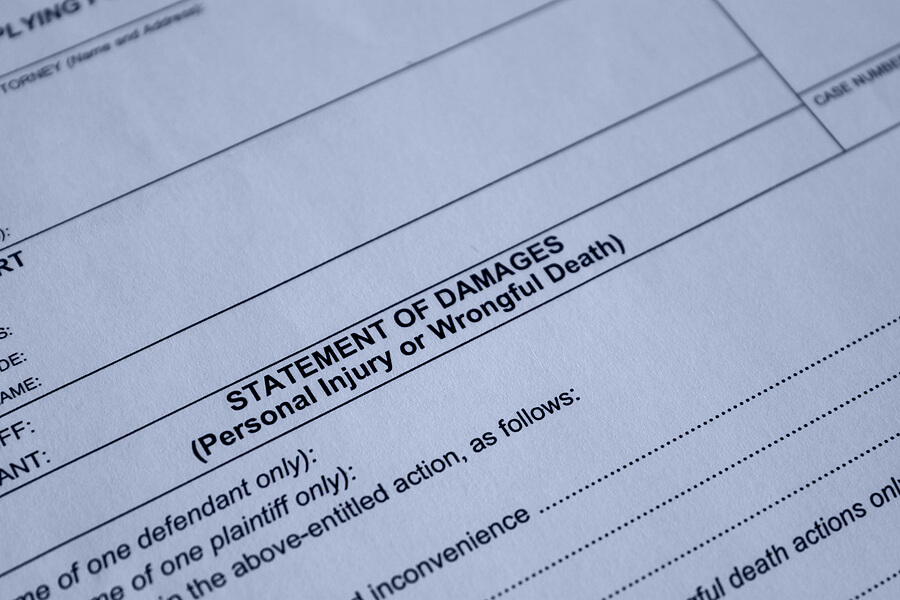 Criminal vs. Civil Cases Involving Wrongful Death
You can file a wrongful death lawsuit if your family member died as a result of negligence or a wrongful act. This would be a civil case against the person or company responsible for their death. The goal of the civil case is to seek compensation for families after their tragic loss.
It is separate from any criminal charges that the state files and prosecutes. A civil case does not cause the responsible party to have a criminal record, whereas a criminal case does. Both types of cases can take place at the same time.
Who Can File a Wrongful Death Lawsuit in Savannah
In Georgia, only certain family members are eligible to file a wrongful death lawsuit. This includes:
Spouse
Child
Parent
Estate executor
Unfortunately, no other family members or friends are able to file a wrongful death lawsuit in Georgia on the decedent's behalf at the time of this writing. This includes siblings or unmarried life partners that have not been granted the responsibility of administering their estate.
If you win your civil case, it doesn't mean that the responsible party will lose their criminal case. If the state fails to get a conviction, you can still win your civil case. The outcome of one case doesn't necessarily impact the outcome of the other.
The Statute of Limitations for Wrongful Death Lawsuits in Georgia
The statute of limitations is the time period for which you can bring a legal action. For wrongful death lawsuits in Georgia, it is two years after the event. However, there are some specific circumstances where it might be possible to file after this window. This includes if there is also a criminal case.
You can discuss the unique circumstances of your loved one's death with a lawyer experienced in wrongful death lawsuits to learn more about the statute of limitations. Generally, it is best to speak to a lawyer as soon as possible after the event that caused the death to ensure if you have case, that the suit is filed within the statute of limitations.
Common Causes of Wrongful Death
While there are many potential causes of a wrongful death claim, some of the most common include:
Workplace accidents
Defective products
Types of Potential Compensation for Wrongful Death Lawsuits
Depending on the nature of what happened that led to your loved one's death, there might be different types of compensation potentially awarded in a wrongful death case. The most common are:
Medical costs
Funeral costs
Lost livelihood
Grief
Loss of companionship
Punitive damages
Factors That Impact the Amount of Compensation Received
When determining how much compensation you will receive if you win your wrongful death lawsuit, the judge will consider a variety of factors. Most of these factors assess how much life and ability to contribute to household finances your loved one had before their tragic death. The judge will consider your loved ones:
Age
Health
Earning capacity
Family needs
Children
Case-specific details
Who Receives Compensation in a Wrongful Death Lawsuit in Savannah
In Savannah, Georgia, the compensation from wrongful death lawsuits is divided equally among the surviving spouse and surviving children. However, the surviving spouse is entitled to at least one-third of the total compensation. For families with more than two children, the amount of compensation available to surviving children is the two-thirds share divided amongst them.
Contact a Savannah Wrongful Death Attorney Today
The decision to file a wrongful death lawsuit in Savannah is a personal one. Filing a wrongful death lawsuit can help your family get the compensation you need.
Phillips Carson Phillips is a trusted and experienced Savannah law firm that is available to help you if a loved one has died and a wrongful death lawsuit is a possibility. Contact us to schedule a consultation by calling (912) 232-0081 or using our online contact form.