A no-knock warrant is an order issued by a judge that allows law enforcement to enter a property without knocking or announcing their presence beforehand. This type of warrant can be used when there is a risk that evidence might be destroyed if law enforcement knocks or announces themselves before entering.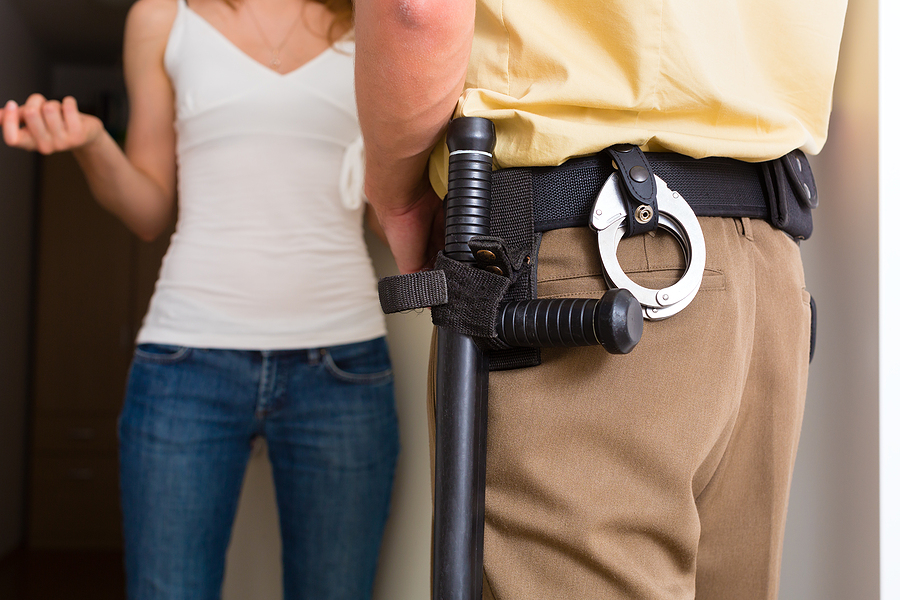 Are No Knock Warrants Legal in Georgia?
Georgia had not made "no-knock" warrants completely illegal. However, given the significant attention and discussions surrounding the use of "no-knock" warrants, especially after the killing of Breonna Taylor in Louisville, Kentucky. Many states and local jurisdictions across the U.S. have moved to reform or end their use. In 2020 the Georgia Senate analyzed and limited the use of No Knock Warrants.
No-knock warrants are not commonly issued in Georgia but they are legal under certain circumstances. No knock warrants can be issued when there is reasonable suspicion that the evidence sought would be destroyed or concealed if law enforcement knocked and announced their presence. But law enforcement knows they must be able to demonstrate a high level of accuracy for which they have drawn this assumption. So though this type of warrant is legal, it is only issued by a judge in unique cases. For example, it can be authorized if announcing law enforcement's entry by a knock on the door would put police or others in danger or if it would hinder a major investigation.
Again given the errors that can and have occurred, no knock warrants have limited application and when used, law enforcement and the judicial system must be prepared to defend its use.
Contact a Savannah Criminal Defense Attorney
Warrants are often used by law enforcement to search for evidence of a crime. Unlawful search and seizure is often grounds for a criminal defense. If you have been charged with a crime, contact the Savannah law firm of Phillips Carson Phillips.
The Phillips Carson Phillips law practice is a comprehensive law firm that provides experienced legal counsel in criminal defense, personal injury, legal malpractice, and family law. Over the years, Attorney Bobby Phillips has earned a reputation for being aggressive, efficient, and highly successful. With founding partner John Carson and son Jonathan Boone Phillips, Phillips Carson  Phillips continues that tradition, giving personal attention and care to your legal matters.
Contact Phillips Carson Phillips by calling (912) 232-0081 or using our online contact form to schedule a free consultation today.